MOULD TOOL MANUFACTURE AND REPAIR
At Kavia Tooling, we take pride in our expertise and dedication to plastic mould tool manufacturing and repair. Our highly skilled and experienced team is equipped to handle all your needs, whether you require brand-new tooling or the restoration of existing plastic mould tools.
Why Choose Kavia Tooling for Your Tooling Needs
Experienced Craftsmanship: With years of experience in the industry, our team understands the intricate details of plastic mould tooling. We have honed our craft to ensure precision, quality, and reliability in every project.
Custom Solutions: Whether you need a brand-new plastic mould tool tailored to your specific requirements or the meticulous repair of an existing one, we offer customised solutions to meet your unique demands.
Cutting-Edge Technology: We leverage the latest technology and industry best practices to manufacture and repair plastic mould tools. Our commitment to innovation ensures that your tools are of the highest quality and efficiency.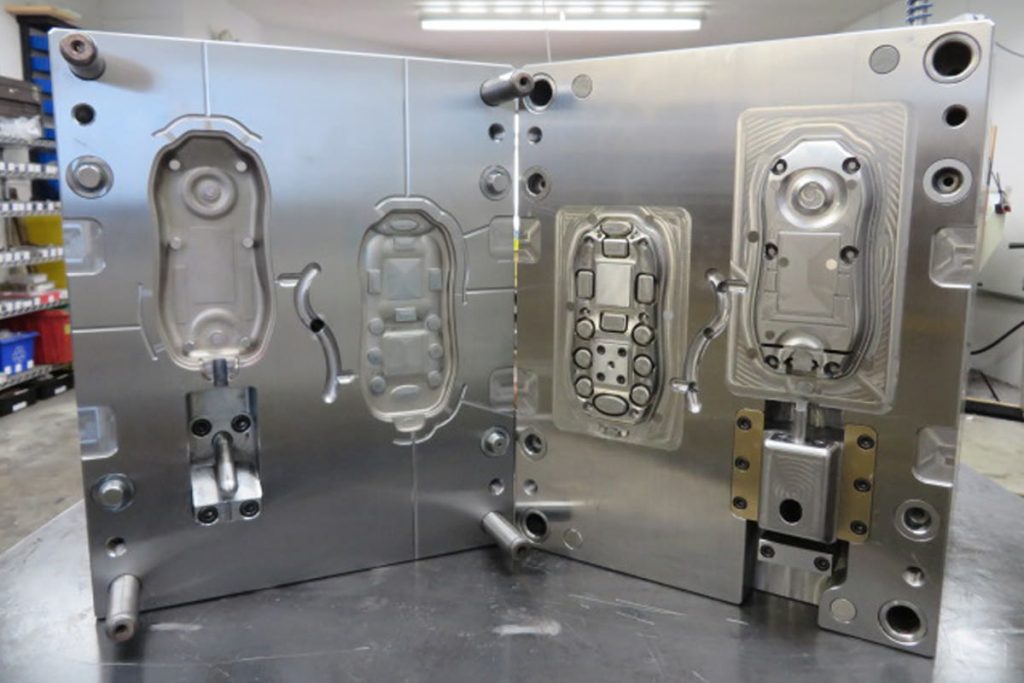 "Whether it's creating brand new tools or restoring existing ones, we take pride in delivering solutions that empower our clients' success. We believe in the power of precision and quality, and we're here to support your projects every step of the way." - Chris Cole, Kavia Tooling MD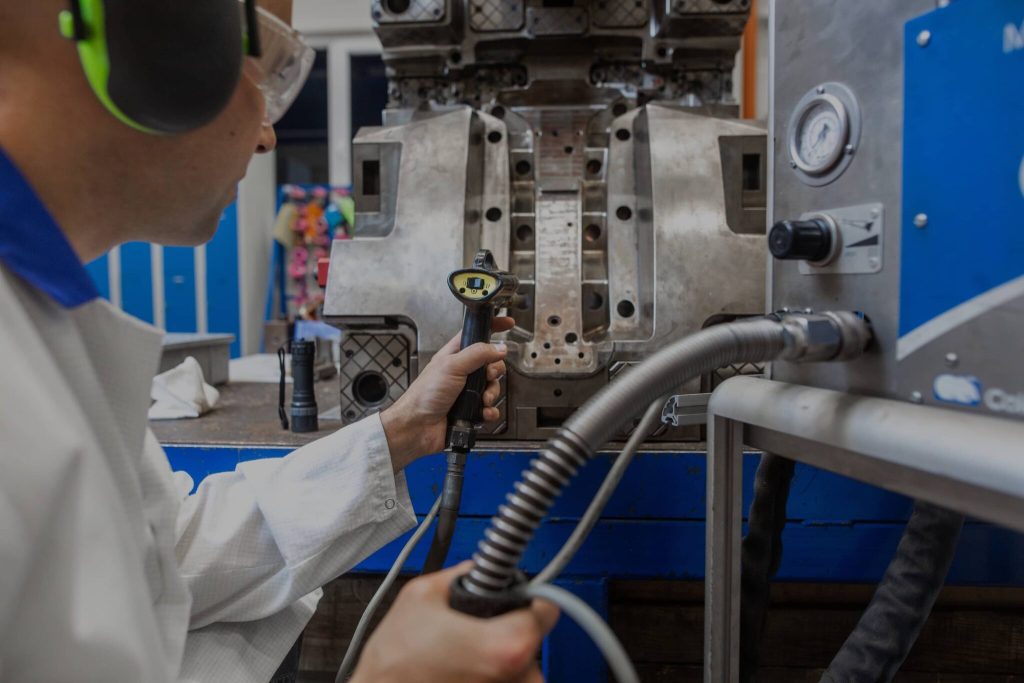 Our Expertise in Plastic Mould Tool Manufacturing and Repair
Fast Turnaround: We understand the importance of timeliness in your projects. Our efficient processes enable us to provide quick turnaround times without compromising quality.
Cost-Effective Options: We offer competitive pricing without sacrificing the quality of our work. Our goal is to provide cost-effective solutions that deliver outstanding results.
Quality Assurance: Each plastic mould tool we manufacture or repair undergoes rigorous quality checks to ensure it meets or exceeds industry standards.
Dedicated Customer Support: Our team is here to assist you at every step of the process. From the initial consultation to project completion, we provide exceptional customer support to address your inquiries and concerns.
Environmentally Responsible Plastic Mould Tool Manufacturing and Repair
We are committed to environmentally responsible practices in our manufacturing and repair processes, contributing to a greener future.
At Kavia Tooling, we deliver top-notch plastic mould tool manufacturing and repair services that meet and exceed your expectations. Whether you're looking for a brand-new tool or the restoration of an existing one, trust us to provide the craftsmanship and expertise you need. Contact us today to discuss your project and discover how we can assist you.