Kavia Tooling is committed to the design and manufacture of high quality injection mould tools at a competitive price and to ensure agreed deadlines are met.
Technical Excellence in Tool Design
Kavia Tooling specialises in the design and manufacture of precision injection mould tools, combining years of design and toolmaking knowledge, alongside state-of-the-art CAD/CAM technologies.
With over 20 years of experience in all aspects of tool design, we are able to provide all of our clients with an exceptional amount of knowledge and expertise, in many cases a client can bring us a simple idea and we can then turn this into the finished article for them.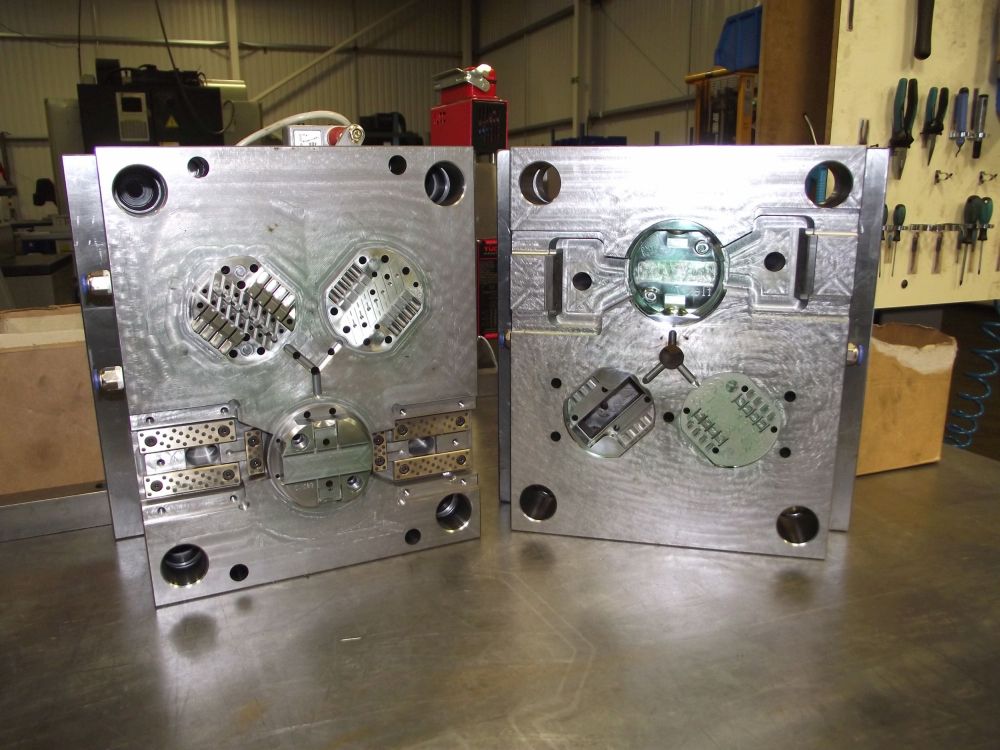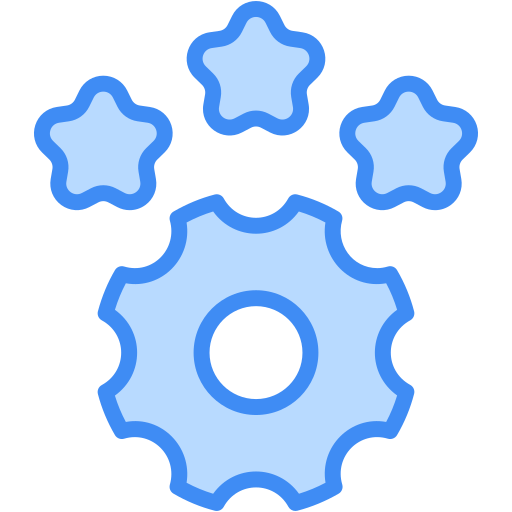 Plastic Component Design Consultation
We provide a complete consultation service to discuss your requirements and needs. We want to learn about your business, products and more while also telling you about ourselves.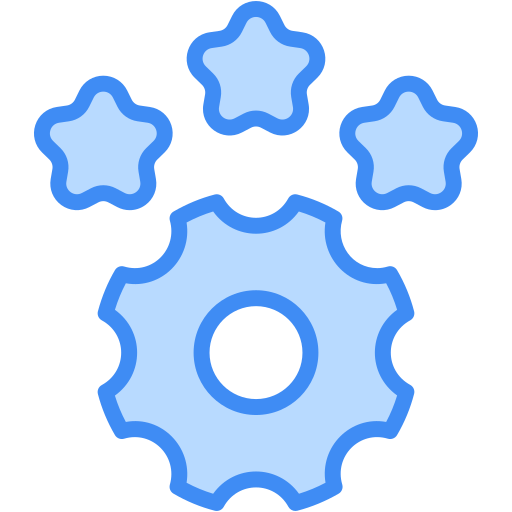 Full Tooling Design Project Management
Once a project is agreed our team will set about managing the projecta project manager is assigned, this is to ensure targets and timelines are met and within budget.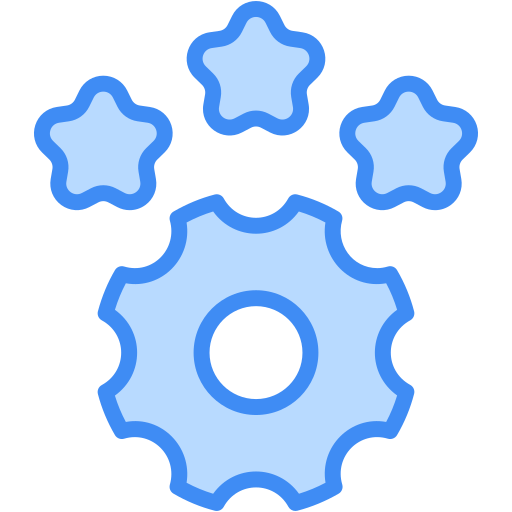 Quality service to all industries
As professionals, we provide absolute quality in all aspects of our services to each and every industry we work within, all clients can be assured of this.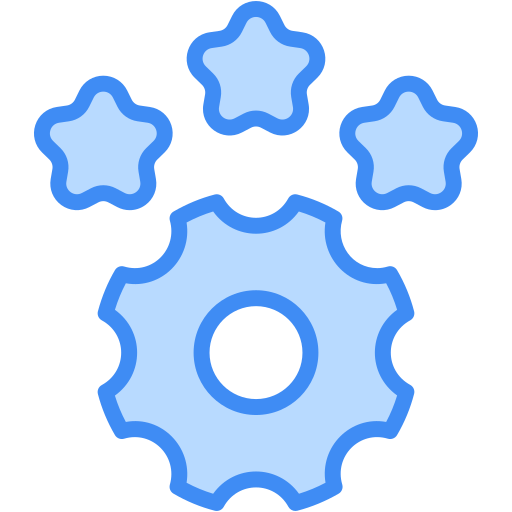 High quality injection mould tool manufacture
For over 20 years we have been providing high-quality tool manufacturing services and have worked with many clients in many industries to deliver unrivalled service.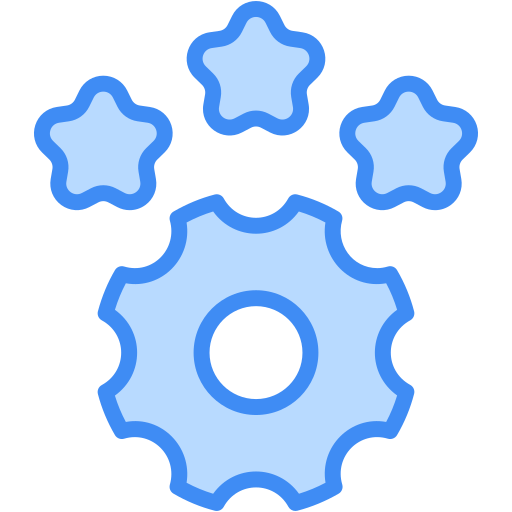 World class manufacturing standards and equipment
The equipment we use and the standards we adhere to as a tool design and manufacturing company and organisation are of the highest quality, we believe this is a standard requirement.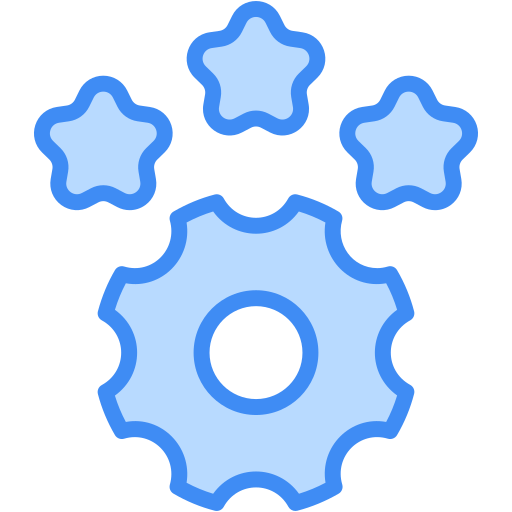 Speedy response to enquiries
Our team will respond to all enquiries, whether a new enquiry or an enquiry from an existing client with a matter of urgency.